Kerastase Salon Milton Keynes
"Probably the best hair care range in the world today"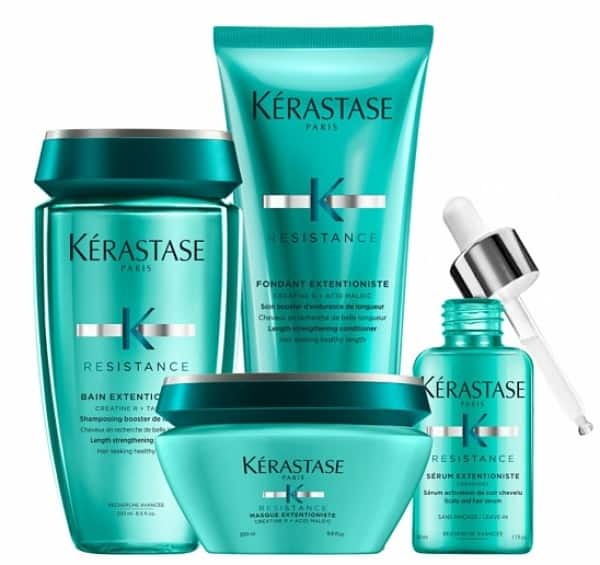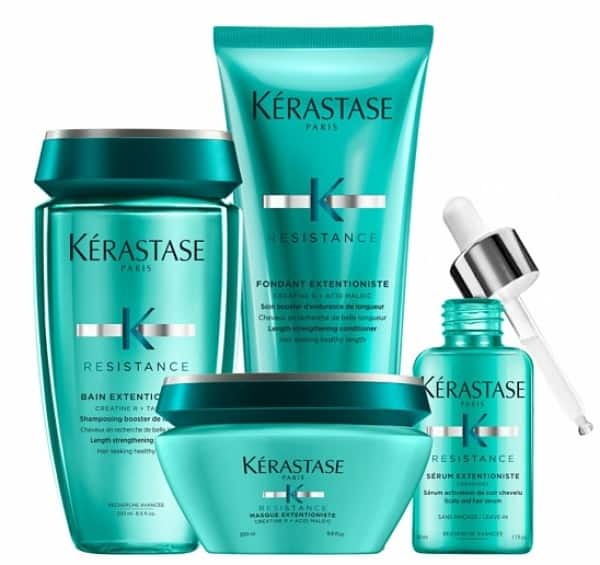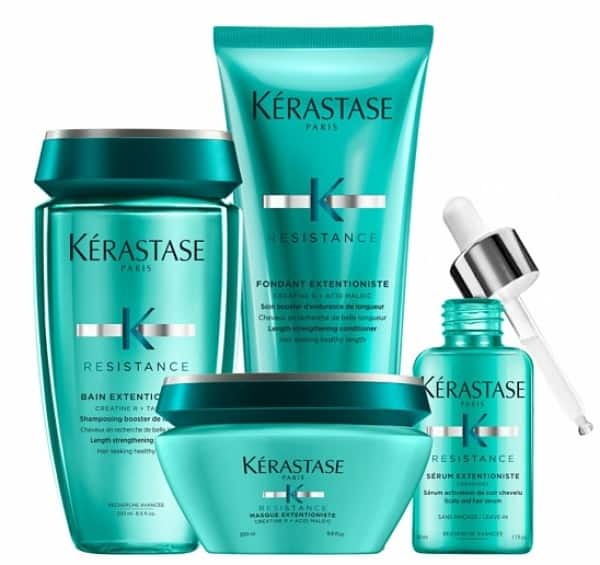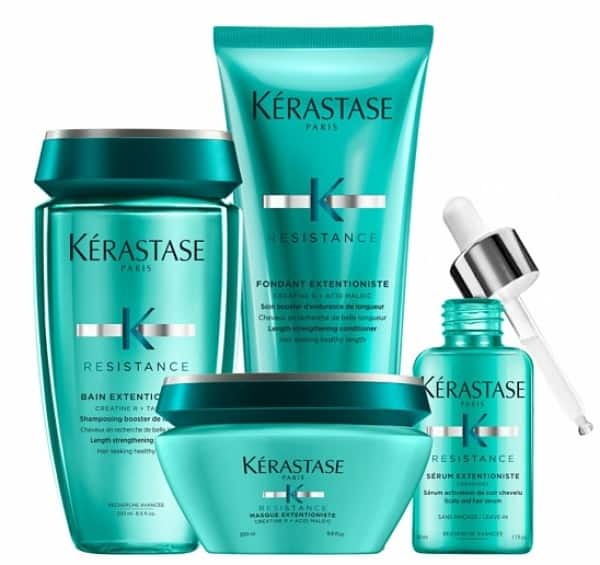 The Kerastase Salon Aylesbury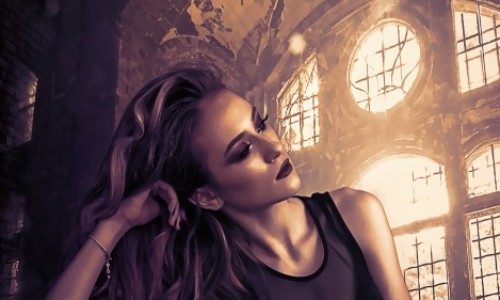 Looking for a Kerastase Salon Aylesbury? If you were to ask most hairdressers what's the best hair care range in the world, they would probably tell you it's Kerastase. And we're the Kerastase Salon Aylesbury.
Kerastase has held the top spot in luxury brands for decades. It continues to be the choice of professionals because of one simple reason – it works!
So if you're looking for Kerastase in Aylesbury then look no further than Lifestyle Salons. The hairdressers in Aylesbury where you will always be welcome to discuss your hair requirements. And you'll also receive free advice on what would suit you and your Lifestyle…
Call us today or pop into our salon and discover your next beautiful hairstyle.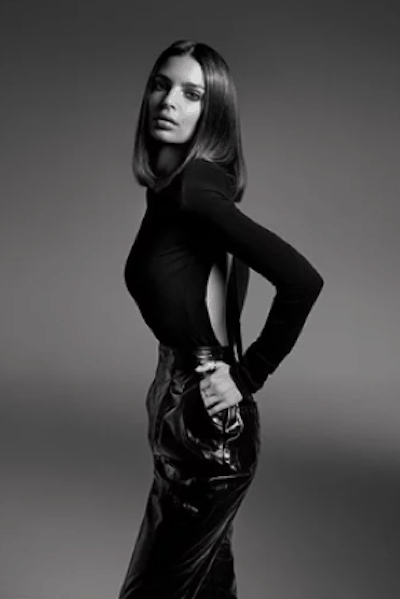 The Range in Our Kerastase Salon Aylesbury
Kerastase offers an extensive range of luxury Shampoos and conditioners. They also provide styling products and deep-acting treatments that will add shine and strength to your hair.
With an extensive range, there is a product that is just right for your individual hair type.
If you would like to see the full range then please click on this link to see the Kerastase site.
Speak to one of our advisors today and discover the incredible power of Kerastase.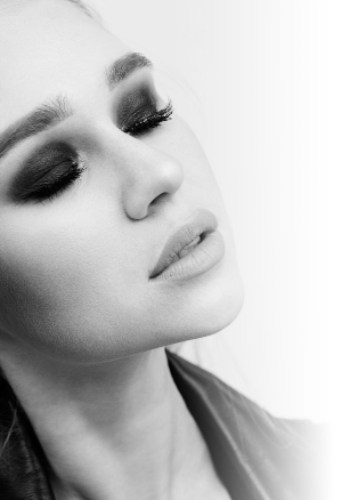 We've some exciting new treatments in the salon ranging from treatments such as Olaplex and a fab new treatment that will remove any buildup in your hair and give incredible shine.
There's also a new range of hair straightening products that will help tame very curly or frizzy hair. So if you need a little help managing hair that 'fights back' then this is great for you...
Kind regards,
Katy - Salon Manager
Hairdressers Aylesbury
14 Temple Street
Aylesbury
Buckinghamshire
HP20 2RQ
T | 01296 330 220
Opening Times:
Monday               9:30   to   8:00
Tuesday                            Closed
Wednesday         9:30   to   8:00
Thursday            9:30   to   8:00
Friday                 9:30   to   8:00
Saturday             8:30   to   5:00
Sunday                              Closed