Precision Cutting Milton Keynes
Looking for Precision Cutting Milton Keynes?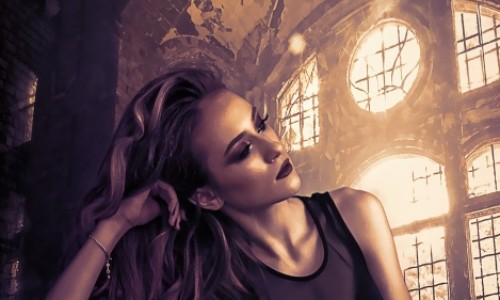 "We never forget
You have a choice"
At our hairdressers in Milton Keynes, we believe that precision cutting is paramount. That is to say, it forms the backbone of our hairdressing.
One of the reasons that precision cutting is so important is because it lasts longer! In other words, a good cut will be easy to manage at home and needs less maintenance. As a result, you'll enjoy a 'salon look' with the least amount of work.
That's why we're always training our hairdressers. We regularly close our salons and invite celebrity hairdressers to join us. Consequently, your stylist will be up-to-date, engaged and passionate about their craft. This will guarantee that your hair looks and feels fabulous every time you visit our salon.
But as important as precision cutting is, there's one thing that is also needed. A hairdresser that listens. So I want you to know that all our hairdressers have been trained to listen properly and then give you their best advice. In other words, you'll have the opportunity to create your next amazing look together. In other words, a style that suits both your face shape, hair type and lifestyle.
Below are just some of the celebrity hairdressers we have invited to our salons. Take a look…
Precision Cutting Milton Keynes
Scroll down to see our International Guest Trainers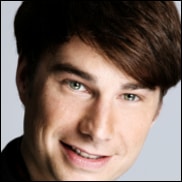 Nominated 3 times for Scottish Hairdresser of the Year
International Session Artist & Educator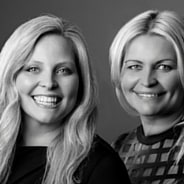 Abby & Karly Whittaker
Regional Finalists in the British Hairdressing Awards
Owners of Sarah Hodge Salons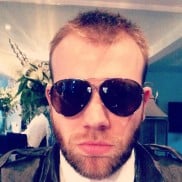 Shaun Hall
Art Director @ Mark Leeson Salons
Finalist Eastern Hairdresser of the Year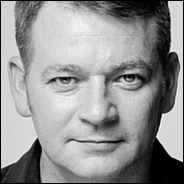 Erik Lander
Master Barber
Educator for the British Barbers Association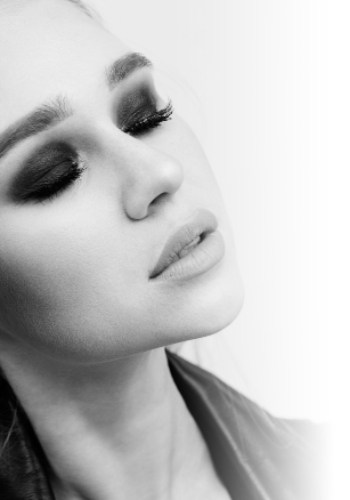 We've some exciting new treatments in the salon ranging from treatments such as Olaplex and a fab new treatment that will remove any buildup in your hair and give incredible shine.
There's also a new range of hair straightening products that will help tame very curly or frizzy hair. So if you need a little help managing hair that 'fights back' then this is great for you...
Kind regards,
Greg Christie - Salon Owner
Ready to book with one of our expert Hairdressers?
Ready to book with one of our expert Hairdressers?