Rent a Chair Hairdressing
 Rent a Chair Hairdressing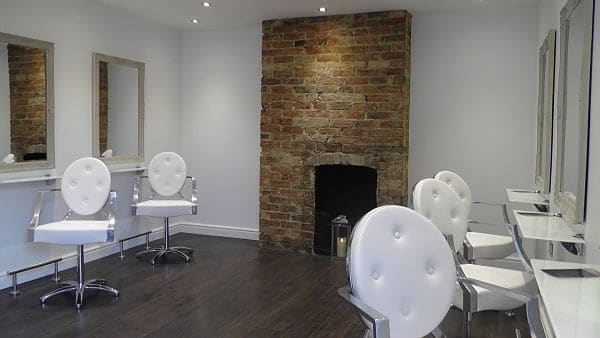 Lifestyle Milton Keynes – Rent a Chair
Be your own boss but with the full support of a major salon.
If you've ever wanted to rent a chair hairdressing and be your own boss and still enjoy all the benefits of working in a busy salon then the Lifestyle Rent-a- Chair Program is for you.
Lifestyle is a luxury salon that would offer you the support you need to really grow your business and enjoy the rewards that go with it.
For instance, imagine having a receptionist to meet and greet your clients and to take vital bookings when you're busy with other clients. This will cut out the stress of trying to call clients back in-between appointments and will encourage your clientele to return to you more frequently.
And even not having to worry about simple things like laundry can free you up to do what you do best in a relaxed and professional environment that is designed to keep your clients happy.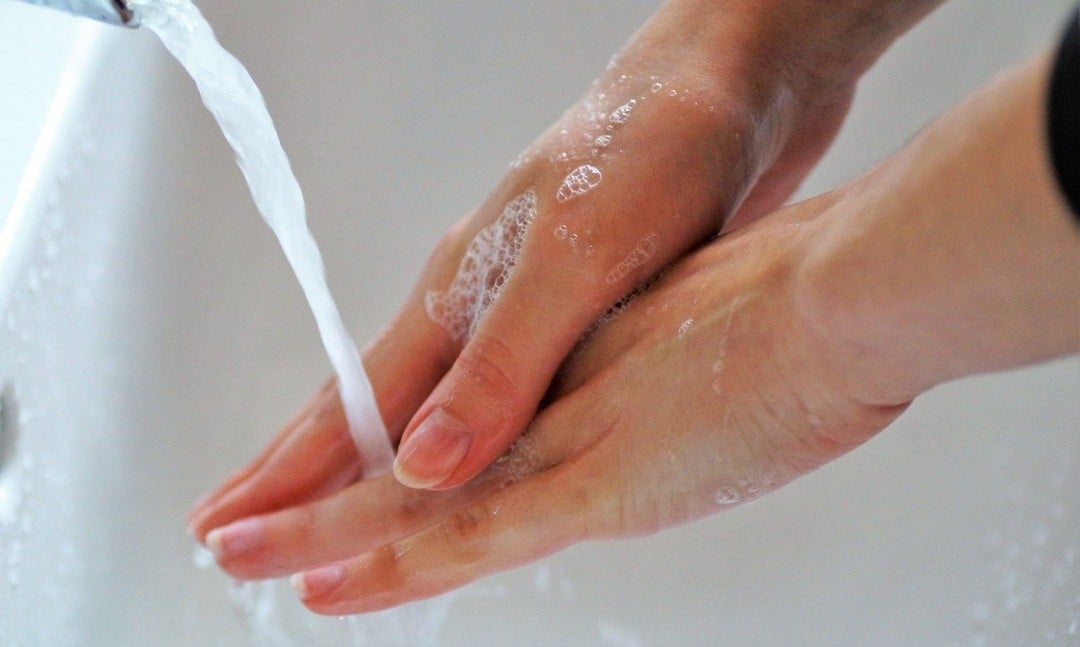 Special Conditions -
No Rent if Lockdown Happens Again!
In addition to our rigorous precautions to keep everyone protected, we would also suspend any rental agreement in the unlikely event we went into lockdown again.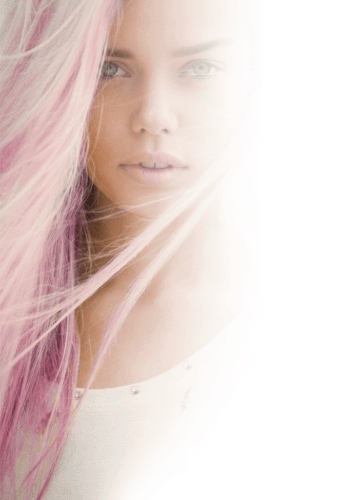 Rent a Chair Hairdressing
The security of a major salon behind you.
Being able to offer a complete service to customers is vital and allows you to charge more for your services if you so choose. As you already know, these days it's all about client retention and being able to offer your clients a service where they come back to you year after year.
Flexible hours to suit you.
You would set your opening hours and be in complete control of when you worked and when you went on holiday. You would set your own prices to suit your clientele and at the same time be able to give your clients that 'salon buzz' that goes hand in hand with a larger salon.
Complete control of your business.
We would provide you with an independent booking app where your clients could make appointments 24/7 – something that's becoming a "must-have" for salons. We would also provide a dedicated facility to take credit cards where the sales then are paid into your bank account.
Complete security of your business.
We understand that you'll want to protect your business. For that reason, you'll be offered a contract that sets out in advance everything we've agreed. That means your free to invest and build your business and gather new clients safe in the knowledge that you are covered by an agreement that we create together.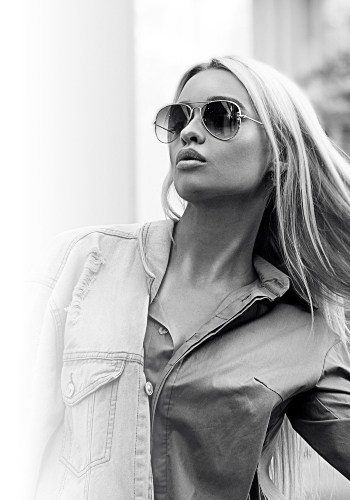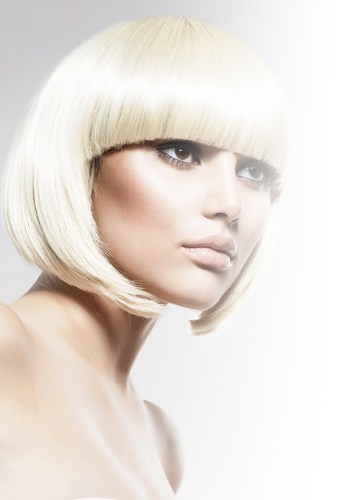 Products and Retail
As one of the area's leading, quality salons, we use L'Oreal products the use of which will be included in your agreement.
In addition to this, we also use Kerastase, which is considered to be the leading hair-care range in the world today. If you sell any retail to your clients we will happily give you 10% of the sale.
Training
We have a huge commitment to training. We regularly invite all kinds of training and even close the salon to host 'celebrity hairdressers' to spend a day with us training the team. You would be very welcome to join this training and, therefore, keep up-to-date with the latest trends and techniques.
To see our guest-list of past trainers click on this link
Come join us! You'll be glad you did…
Come join us! You'll be glad you did…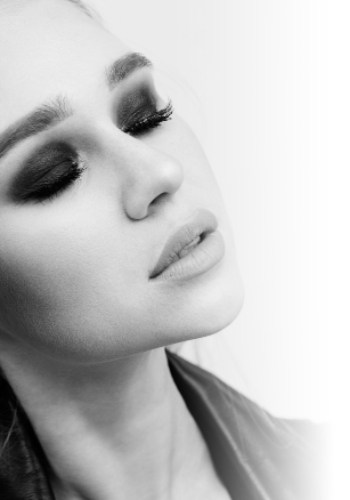 I would like to personally thank all of our clients for your incredible support and best wishes. From the outset of this sad crisis, I've been touched by the number of supportive comments and emails we've received.
As I've previously mentioned, the health and well-being of all our clients and my team have been paramount. I've no idea when it will be safe for us to return to work and continue our passion for hair. But rest assured that when we do, we'll make Lifestyle a safe haven. Somewhere you may escape for an hour and just relax and be pampered.
But until that time, I would like to thank you again and wish you and yours every health and happiness.
Kind regards,
Greg Christie - Salon Owner