If you're booking colour please read this…
If you've not had a colour or a patch test with Lifestyle in the last 6 months we will need to do this for you 48 prior to your appointment.
When booking colour you will also need to book your Cut & Finish or BlowDry as this is not automatic.
And if you've used a 'Home Colour' recently we will need to do a Compatibility test on the day of your appointment.
Otherwise, just click on the link below
Ready to book with one of our expert Hairdressers?
Ready to book with one of our expert Hairdressers?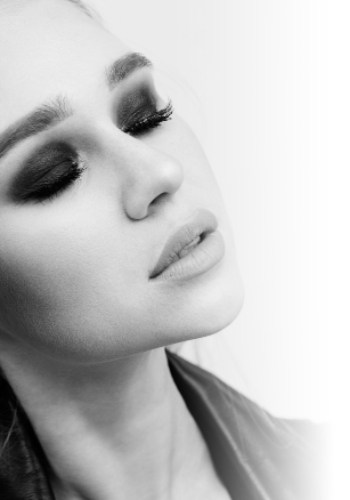 I would like to personally thank all of our clients for your incredible support and best wishes. From the outset of this sad crisis, I've been touched by the number of supportive comments and emails we've received.
As I've previously mentioned, the health and well-being of all our clients and my team have been paramount. I've no idea when it will be safe for us to return to work and continue our passion for hair. But rest assured that when we do, we'll make Lifestyle a safe haven. Somewhere you may escape for an hour and just relax and be pampered.
But until that time, I would like to thank you again and wish you and yours every health and happiness.
Kind regards,
Greg Christie - Salon Owner