Looking for a Hairdressing Job in Aylesbury?
Looking for hairdressing jobs in Aylesbury? Then we're really pleased you've shown an interest in a career at Lifestyle.
We all love what we do and enjoy meeting fellow hairdressers. Hairdressers who want to share in our exciting future.
So, can you see yourself in a salon that's created a balance between professionalism and having fun?
A salon where clients regularly comment on the "lovely atmosphere"?
But also a salon where you can earn great money doing what you love doing?
Apply Now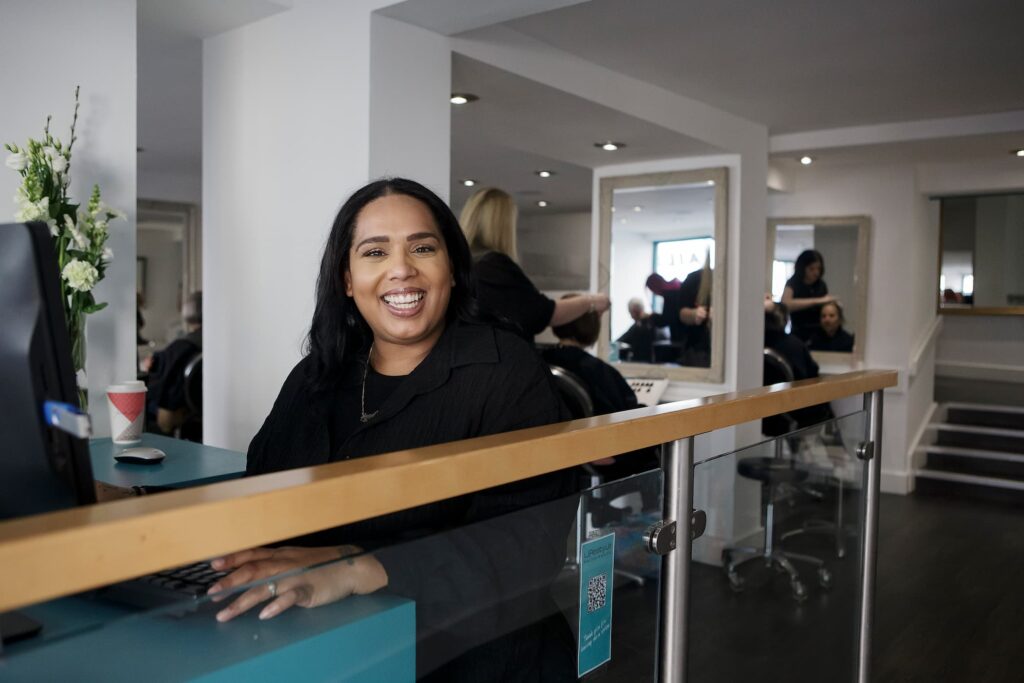 Why Lifestyle is the Perfect Fit For You...
So what does it mean to you?

Can you imagine what it would be like to be part of something special? And where YOU are the most important part of our salon?

Somewhere you'll always be looked after and where your career is constantly moving forward? Where you are given full support and training to guarantee your progression in the future.

We have a passion for quality and professionalism which guarantees a happy and well–run salon.

We are progressive, professional and focused on a truly successful and secure future. and not just for us for you too.

What the future holds for you…

If you're on the lookout for a fresh and thrilling opportunity in Aylesbury, you've landed in the perfect spot! We would absolutely love the chance to connect with you, sit down, and chat about the exciting possibilities that lie ahead. Your future is important to us, and we can't wait to explore it together. Feel free to reach out – we're here and eager to meet you!

Warm regards,

The Lifestyle Team.
Award-Winning Guest Trainers
To be the best, you need to learn from the best! That's why we regularly invite industry-leading hairdressers to train and inspire our talented team.
Apply For a Job With Lifestyle
Apply here...
Contact Us
Address
14 Temple St Aylesbury HP20 2RQ United Kingdom
Opening Hours
Monday

Tuesday

Closed

Wednesday

Thursday

Friday

Saturday

Sunday

Closed