Lifestyle Salons Contact Page
Here is Lifestyle Salons Contact Page
Lifestyle Salons contact page was created so that all our customers know that we respect your privacy. We will never share your details with any other party. We also pay close attention to the latest GDPR regulations and hold all current licences.
When we do contact our clients, it is done with respect and in a way that is designed not to intrude.
We also employ a degree of security. This is so that your details are not accessible to unauthorised personnel.
When we do contact our clients, it is for a specific reason. That reason is to impart information that we believe is in the genuine best interests of that client.
If at any time you feel that we have not acted accordingly we would welcome your feedback. You may also unsubscribe at any time from email marketing. Usually a one-click process. You may also do this via our Lifestyle Salons contact page below.
If at any time you would like us to change your preferences we would ask you to either call your nearest branch. Or you may click on one of the links above and send us a request by email asking us to update your request. You can return to the home page by clicking here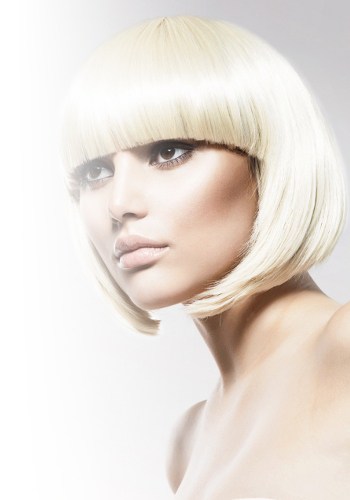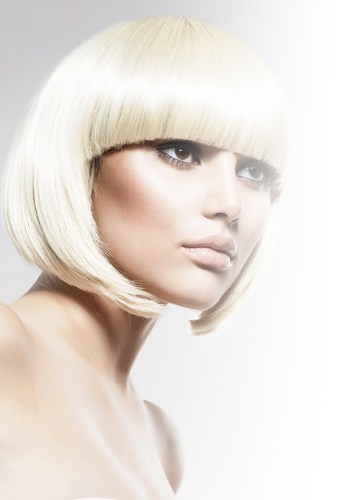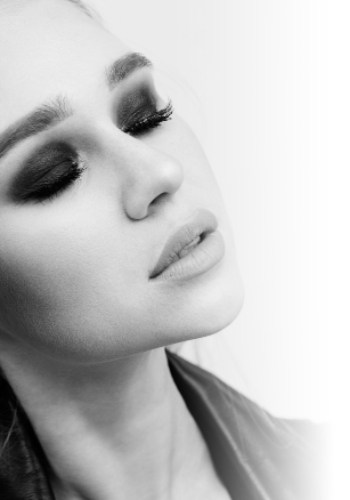 We've some exciting new treatments in the salon ranging from treatments such as Olaplex and a fab new treatment that will remove any buildup in your hair and give incredible shine.
There's also a new range of hair straightening products that will help tame very curly or frizzy hair. So if you need a little help managing hair that 'fights back' then this is great for you...
Kind regards,
Katy - Salon Manager