Lifestyle Salons Contact Page
Here is Lifestyle Salons Contact Page
Lifestyle Salons contact page was created so that all our customers know that we respect your privacy. We will never share your details with any other party. We also pay close attention to the latest GDPR regulations and hold all current licences.
When we do contact our clients, it is done with respect and in a way that is designed not to intrude.
We also employ a degree of security. This is so that your details are not accessible to unauthorised personnel.
When we do contact our clients, it is for a specific reason. That reason is to impart information that we believe is in the genuine best interests of that client.
If at any time you feel that we have not acted accordingly we would welcome your feedback. You may also unsubscribe at any time from email marketing. Usually a one-click process. You may also do this via our Lifestyle Salons contact page below.
If at any time you would like us to change your preferences we would ask you to either call your nearest branch. Or you may click on one of the links above and send us a request by email asking us to update your request. You can return to the home page by clicking here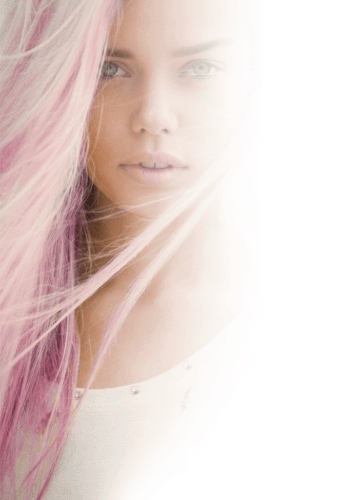 Newport Pagnell Milton Keynes Salon
110 High Street, Newport Pagnell, Milton Keynes, MK16 8EH
01908 614642
Or if you're using a mobile phone you can tap below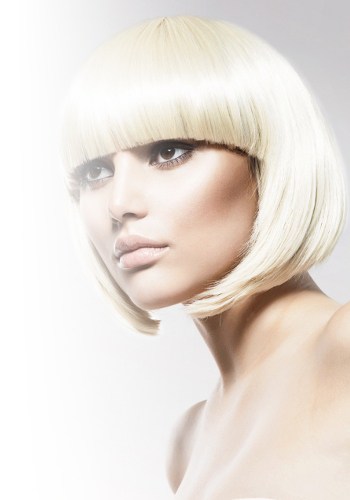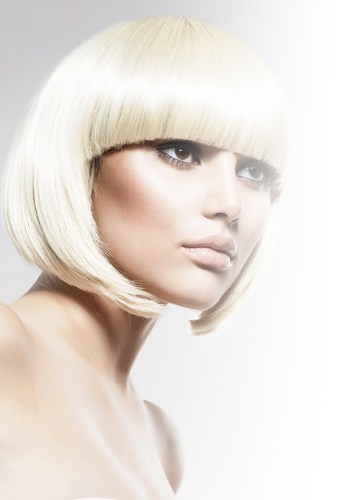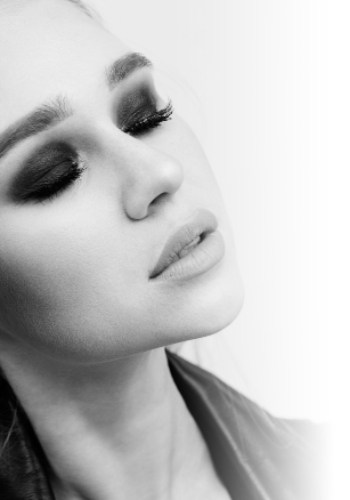 I would like to personally thank all of our clients for your incredible support and best wishes. From the outset of this sad crisis, I've been touched by the number of supportive comments and emails we've received.
As I've previously mentioned, the health and well-being of all our clients and my team have been paramount. I've no idea when it will be safe for us to return to work and continue our passion for hair. But rest assured that when we do, we'll make Lifestyle a safe haven. Somewhere you may escape for an hour and just relax and be pampered.
But until that time, I would like to thank you again and wish you and yours every health and happiness.
Kind regards,
Greg Christie - Salon Owner