Mens Hairdresser Aylesbury
The Mens Hairdresser Aylesbury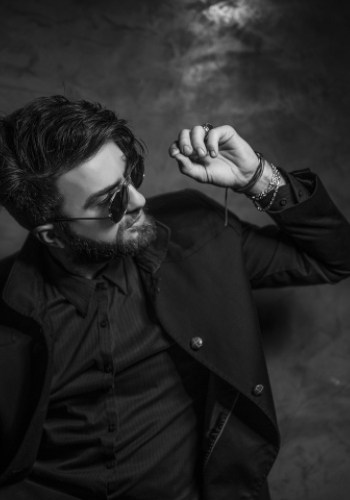 Are you looking for a great hairstyle? One that just has that edge, that little something extra? Then Lifestyle Mens Hairdressers Aylesbury is for you.
All our stylists have been trained in both barbering and, of course, hairdressing. As a result, you're guaranteed a great cut, a great look. Moreover, you'll have a cut that's easier to manage and lasts longer.
So if you're looking for a style that stands out from the crowd or just a simple cut, then Lifestyle is the place to be.
In other words, Lifestyle is the go-to mens hairdresser Aylesbury.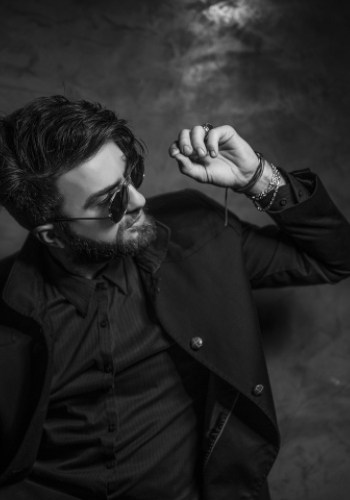 Mens Hairdresser Aylesbury – Other Services
In addition to our excellent cutting our mens hairdresser Aylesbury offers;
Re-touch Colouring.
This simple colouring technique reduces the appearance of grey hair. As a result, you can lessen the effects of time progressively. That is to say, it isn't obvious at first you've had colour. But, it can be increased over subsequent visits.
Shiatsu Head Massage.
This head massage was developed in Japan hundreds of years ago. That is to say, it uses an ancient science to reduce stress within your scalp.
It is an incredibly relaxing treatment that can make your visit to the salon and experience!
Price List – Mens Hairdressing
| Service | Senior Designer | Principal Designer | Creative Designer | Senior Creative | Principal Creative | Creative Director | Salon Director |
| --- | --- | --- | --- | --- | --- | --- | --- |
| Gent's Cut&Finish | 21 | 23 | 25 | 27 | 30 | 33 | 36 |
| Gent's Buzz Cut | 16 | 17 | 19 | 21 | 23 | 25 | 27 |
| Retouch Colour | 17 | 17 | 17 | 17 | 17 | 17 | 17 |
| Shiatsu Head massage | 9 | 9 | 9 | 9 | 9 | 9 | 9 |
Scroll right to see more prices
Ready to book with one of our expert Hairdressers?
Ready to book with one of our expert Hairdressers?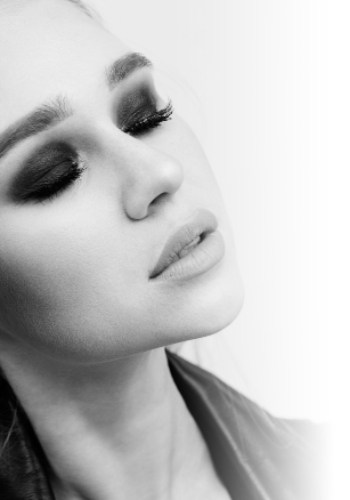 I would like to personally thank all of our clients for your incredible support and best wishes. From the outset of this sad crisis, I've been touched by the number of supportive comments and emails we've received.
As I've previously mentioned, the health and well-being of all our clients and my team have been paramount. I've no idea when it will be safe for us to return to work and continue our passion for hair. But rest assured that when we do, we'll make Lifestyle a safe haven. Somewhere you may escape for an hour and just relax and be pampered.
But until that time, I would like to thank you again and wish you and yours every health and happiness.
Kind regards,
Greg Christie - Salon Owner
Hairdressers Aylesbury
12 High Street
Aylesbury
Buckinghamshire
HP20 1SQ
T | 01296 330 220
Opening Times:
Monday               9:30   to   8:00
Tuesday                            Closed
Wednesday         9:30   to   8:00
Thursday            9:30   to   8:00
Friday                 9:30   to   8:00
Saturday             8:45   to   5:30
Sunday                              Closed